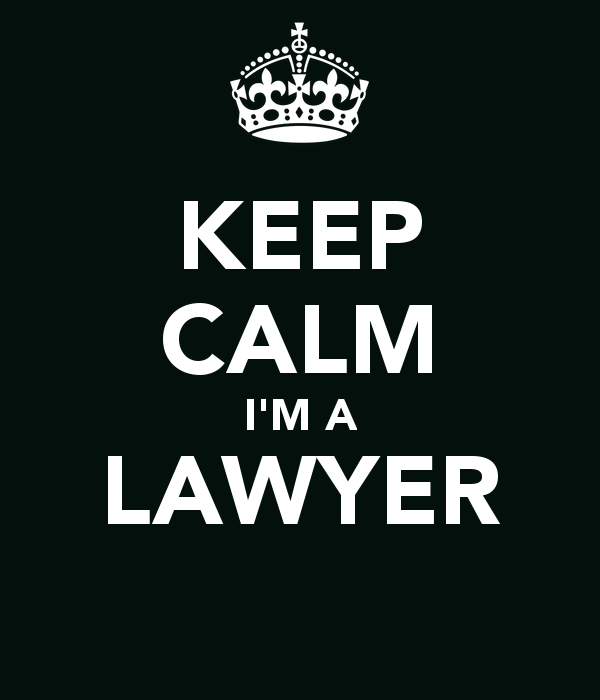 What is the first thing a biotech entrepreneur should do when thinking about formally starting their company???
One of the first things is to talk with an experienced attorney who has worked with start-up biotechnology companies.  Too many entrepreneurs say they can't afford an attorney, but in reality you cannot afford NOT have one for your business.
This article in the October 2010 issue of Nature Biotechnology "Why You Need a Lawyer?" discusses things an attorney will give you advice on, such as: issuing stock, constructing employee agreements, selection of a board of directors and advisors, and other things you will want to know.
Copyright 2015 © BioSource Consulting. All Rights Reserved