We Help Build Successful Biotechnology Companies by Integrating Business Strategy with Innovative Science
We solve the challenging problems that arise when building a company that integrates science, business, and biology. We generate innovative solutions to stimulate growth, accelerate product development, and improve financing opportunities for early and development-stage biotech companies.
What makes our approach unique?
At BioSource, we leverage over 35 years of practical scientific and business experience cofounding and building a multitude of biotech companies. Some of our most critical lessons were learned during times of crisis, financial constraints, resource limitations, and technical and regulatory challenges. Our overarching approach is to define the strategy before any tactical execution. Then we align all multi-disciplined activities towards these strategic goals while attaching targeted and measurable objectives coupled to a series of financing strategies. We then incorporate parallel financing strategies as one cannot predict from where aligned financial resources will arise. This is because the loss of time and lack of financial resources impede product development progress and simultaneously affects all other aspects of the business.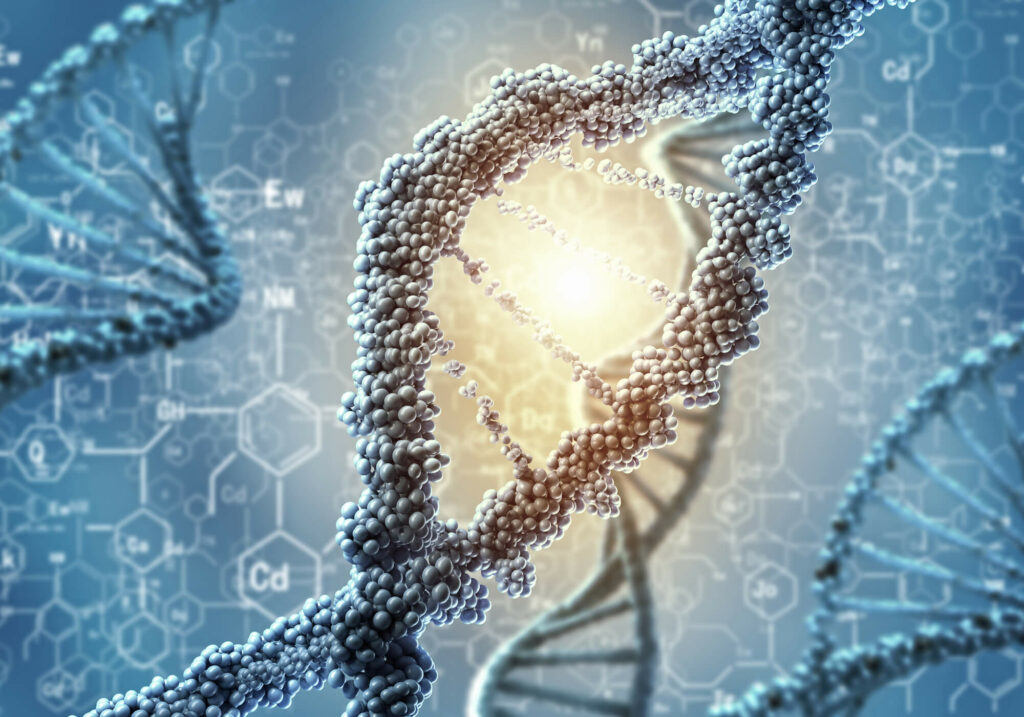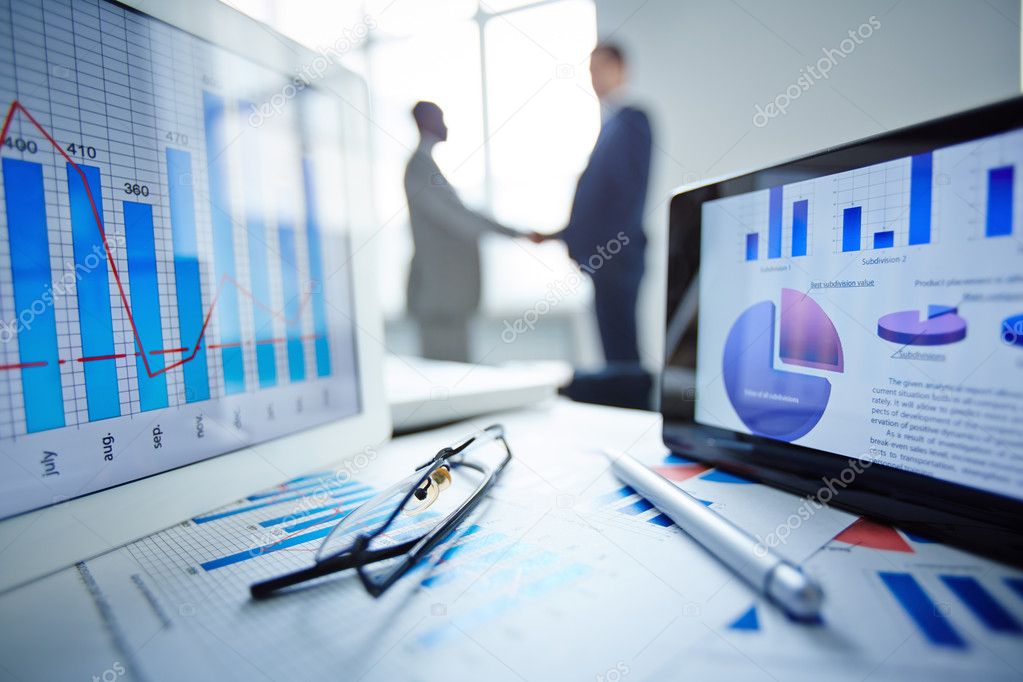 Biotechnology companies are birthed from the successful integration of two distinctly different disciplines—novel science and proven business strategy. The ability to conduct ground-breaking scientific research is an essential differentiating factor for launching a biotech company. However, there is a vast difference between managing a scientific project and building a company that successfully develops and commercializes a biotechnology product sought after by the market.
The intertwined disciplines of science and business generate challenges and create unique struggles that often result in road blocks due to scientific decisions that impact the business and vice versa. The journey for a biotechnology company can be filled with unanticipated obstacles when you include the daily requirement to make practical, strategic, business and financial decisions (which is not a typical skillset most scientists possess).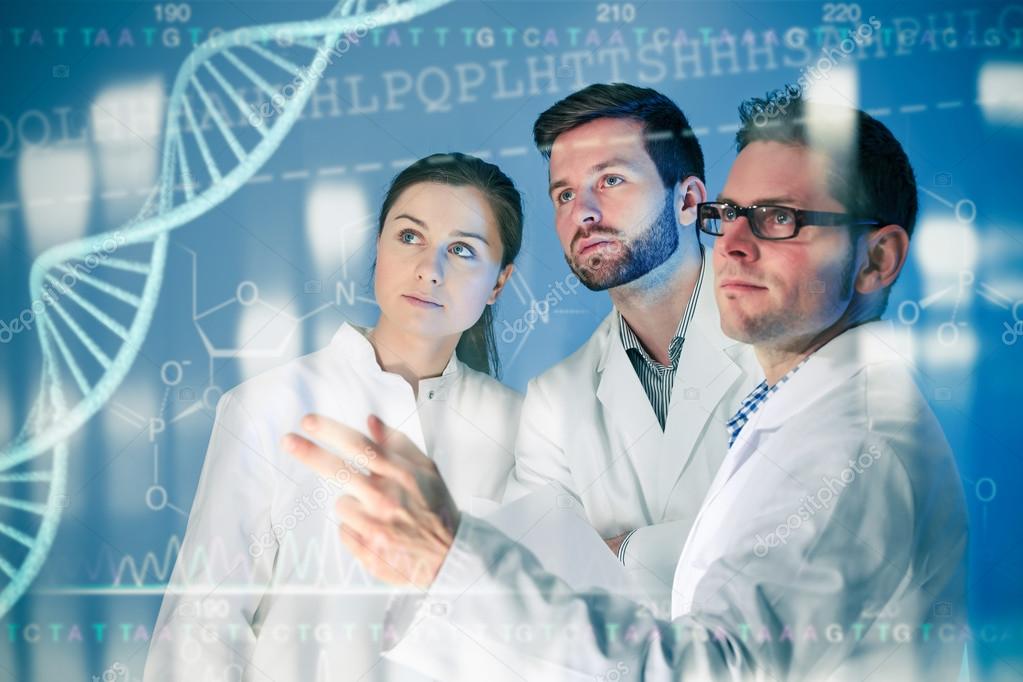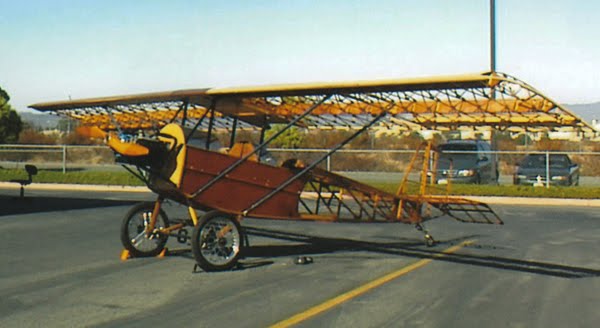 It's not that these impediments cannot be overcome, it is the lost time and diverted resources utilized to figure them out through trial-and-error along the way.  Time, money and resources are limited commodities for nascent biotechnology companies and the options are few when you run out of both. A good analogy for this is a team feverishly working to build an aircraft while it is taxiing down the runway.  They work zealously to build it before they run out of runway room.
BioSource provides and equips biotechnology leadership teams with the practical and experiential knowledge, along with some sage words of advice, to effectively accelerate their product-development and business success.
The Purpose of this Website
This website was created with the follow 3 objectives: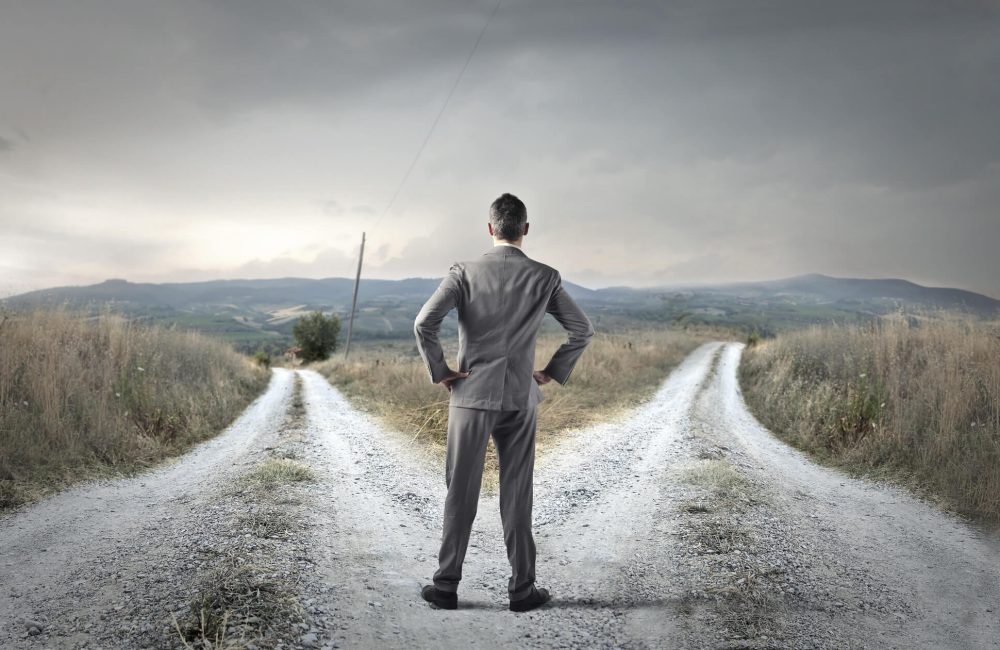 Advisory and consulting services at all stages of company development, including investor pitch deck assistance for start up to publicly traded companies. Strategic consulting to regional municipalities who want to stimulate growth of a biotechnology hub in their locale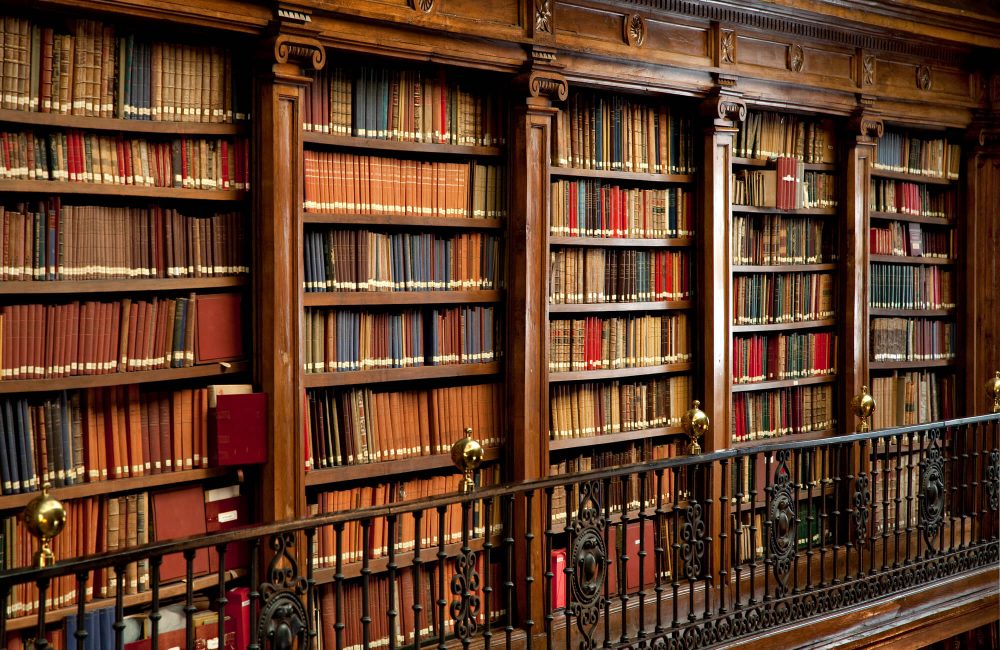 Bioblogs, resource links, books, and learning videos to assist and support biotech leaders and entrepreneurs at various stages of their development from ideation, product development, fundraising, regulatory approval, and commercialization to exit.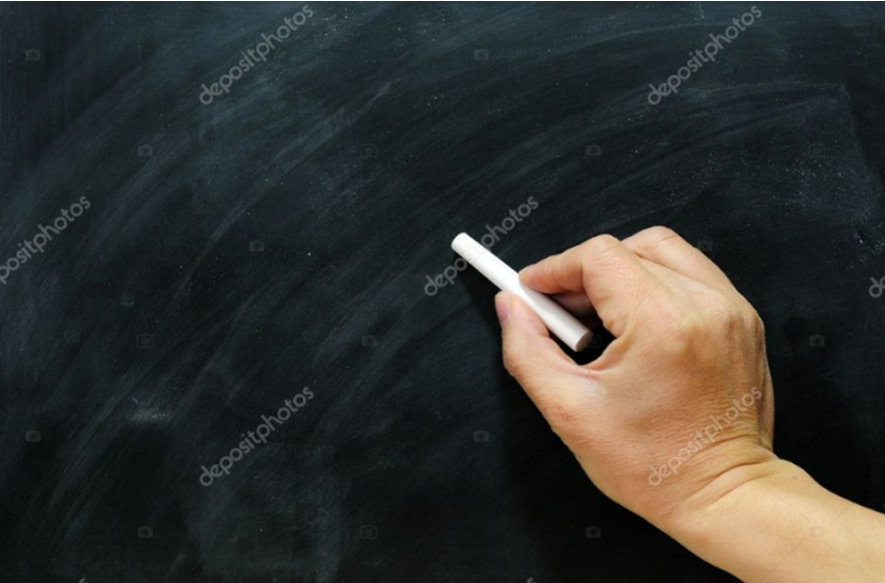 Aids for instructors teaching biotechnology entrepreneurship and management courses to undergraduates, graduates, post-graduates, and industry professionals
1. Assist, Educate and Support
2. Consulting Support for Entrepreneurs
3. Instructor & Educational Resources
4. Strategic Consulting Services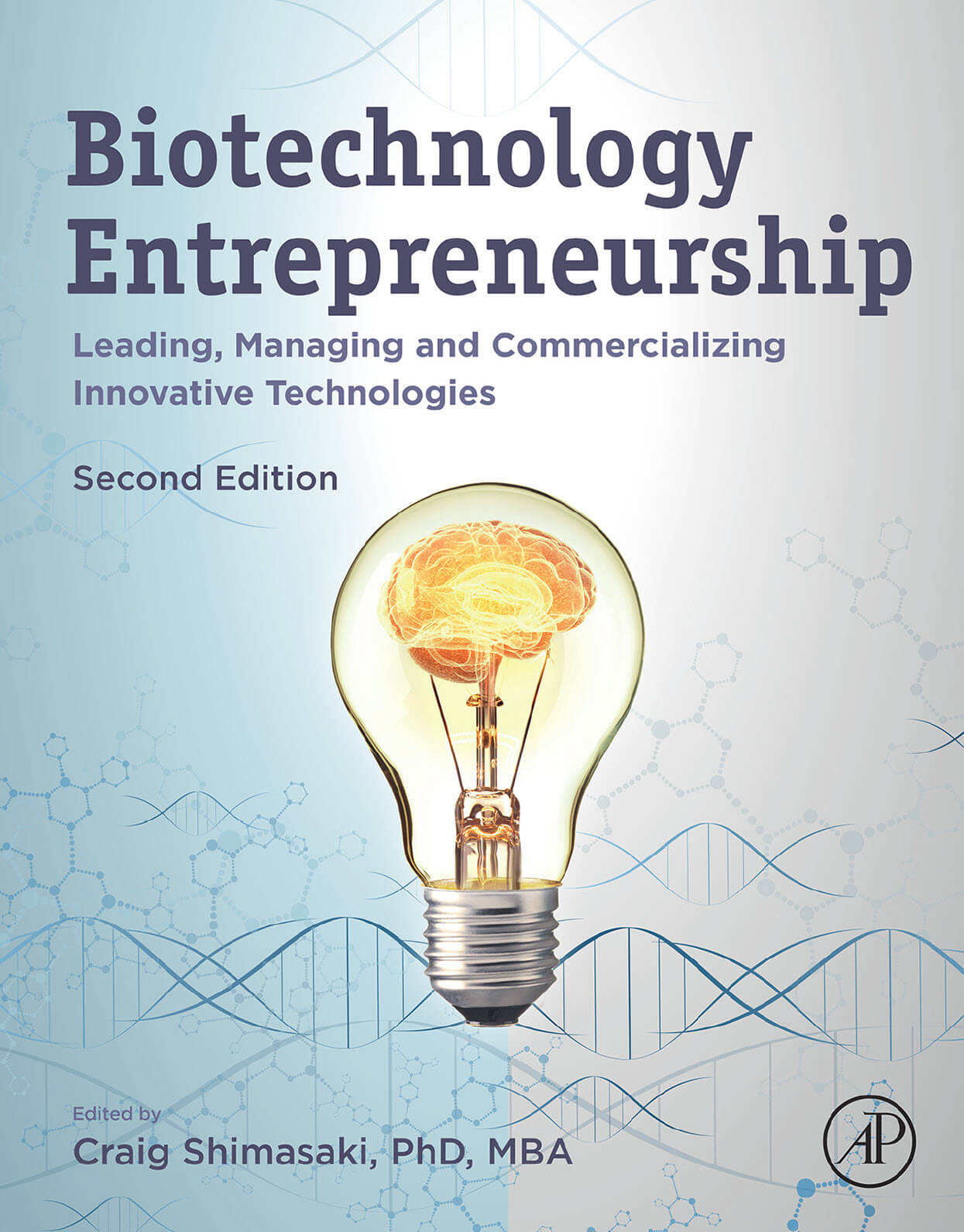 Biotechnology Entrepreneurship
This second edition of Biotechnology Entrepreneurship: Leading, Managing, and Commercializing Innovative Technologies is an authoritative, easy-to-read guide covering biotechnology entrepreneurship and the process of commercializing innovative biotechnology products. This best practice resource is for professional training programs, individuals

...

starting a biotech venture, and for managers and experienced practitioners leading biotech enterprises. It is a valuable resource for those working at any level in the biotech industry, and for professionals who support and provide essential resources and services to the biotech industry. This practical, "how-to" book is written by seasoned veterans experienced in each of the operational functions essential for starting, managing, and leading a successful biotech company.

Biotechnology Entrepreneurship explains the biotech business components and underlying strategies, interspersed with practical lessons from successful biotech entrepreneurs, educators, and experienced practitioners. These veteran contributors share their insights on how to be successful in this challenging but exciting industry. Subjects range from technology licensing and translating an idea into a viable business, forming your legal company entity, securing angel and venture capital, navigating product development, FDA regulatory approval, and biomanufacturing.

This book is a user-friendly guide to decision-making and overall strategy written as a hands-on management tool for leaders and managers of these dynamic biotechnology ventures. If you are contemplating starting a biotech company, are a manager at any level, a seasoned veteran, or service provider in the biotech industry.
Read more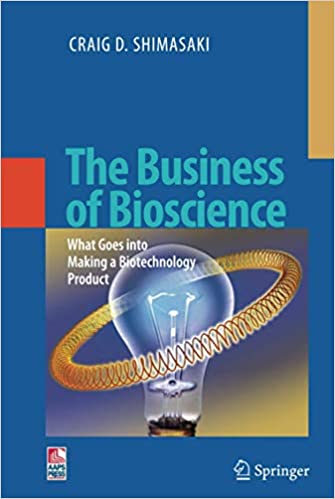 The Business of Bioscience
The Business of Bioscience is a serial entrepreneur's recounting of lessons learned and advice for future and current entrepreneurs in growing a successful biotechnology company. It contains practical business and operational advice explaining issues one faces when starting and working in this industry.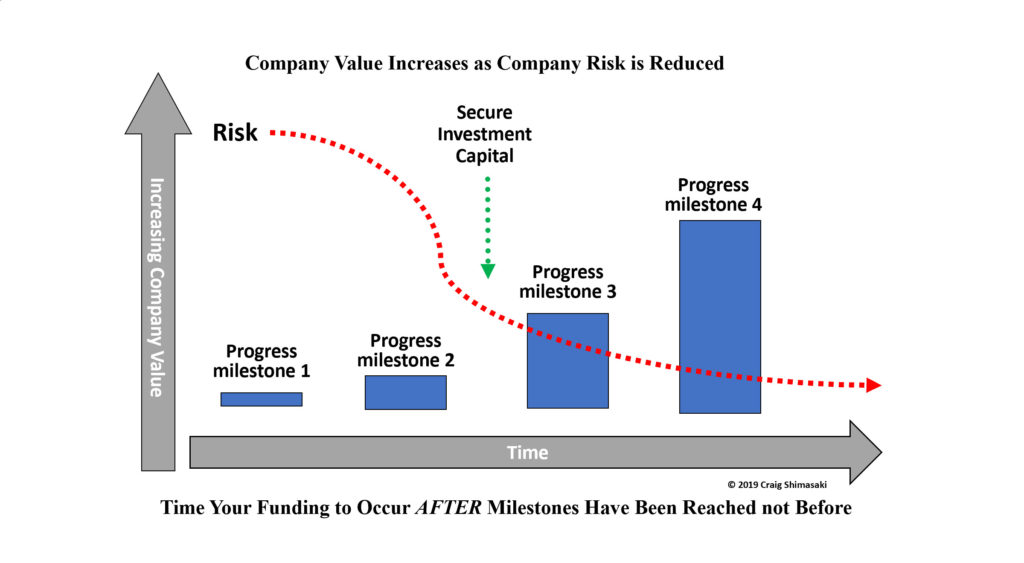 Flawed Capital Management: Fundraising is not Strategically Timed to a value-enhancing milestone An unintentional but common mistake of an entrepreneur is that their capital raises
Read More
"BioSource Consulting Group performed the due diligence we needed to assess our potential investment in a biotechnology company's product. Their insight into the technical component was tremendous, but they also gleaned the overlapping business, regulatory, financial and operational risks that helped us make an informed investment decision. They also provided an alternate investment structure proposal that gave us confidence in making our final decision. I certainly will use them again!"
"The BioSource Consulting Group helped us with the evaluation and negotiation of a license for a core technology of services. They analyzed the situation and provided recommendations for securing this license, along with potential alternatives. BioSource Consulting then negotiated the best deal terms that were cost effective and considerably less than the licensee's original proposal. We secured the license and saved capital using their services. Dr. Shimasaki was a pleasure to work with."
"I have worked with Dr Shimasaki on several biotech projects over the past ten years, most recently as a consultant to [my company]. I have sought his advice on both business development and technological issues, and his input has been uniquely on point as NBMI has grown and expanded. As an example, his recent work with our research team led to a successful NSF SBIR grant award. We have greatly valued his contribution!"
"BioSource Consulting assessed our current market and business to provide a strategic plan for the growth, marketing and positioning of each of our technology services. They interviewed our staff, provided leadership training for our managers, and gave targeted recommendations for changes, which we are continuing to implement. Since making these changes we have seen and experienced opportunities for growth. Along with the recommended streamlined processes, we are on course to be a more efficient and effective organization. Sometimes it takes an independent observer to recognize those processes within your organization that are either ineffective or significantly underutilized. I would recommend BioSource Consulting to any organization that wants help with their strategic marketing and operations functions and find ways to increase their revenue and bottom line."